This Thursday, Sarah Popejoy is set to record at the world class, "The Church Studio" formerly owned by the famous Leon Russell. One of the three songs she will be recording there is a song about Leon that Sarah wrote, called, "Leon, This Song is For You". The songs are a part of the historical collection of songs Sarah is working on about Oklahoma, called The Oklahoma Storyteller. 
Musicians set to be on the Leon Russell Song include Spencer Sutton on piano, Brandon Autry on lead guitar, Tammy Mitchell-Woods on drums, Gene Morrison on bass, Casii Stephan with background vocals, and Sarah Popejoy with acoustic guitar and lead vocals.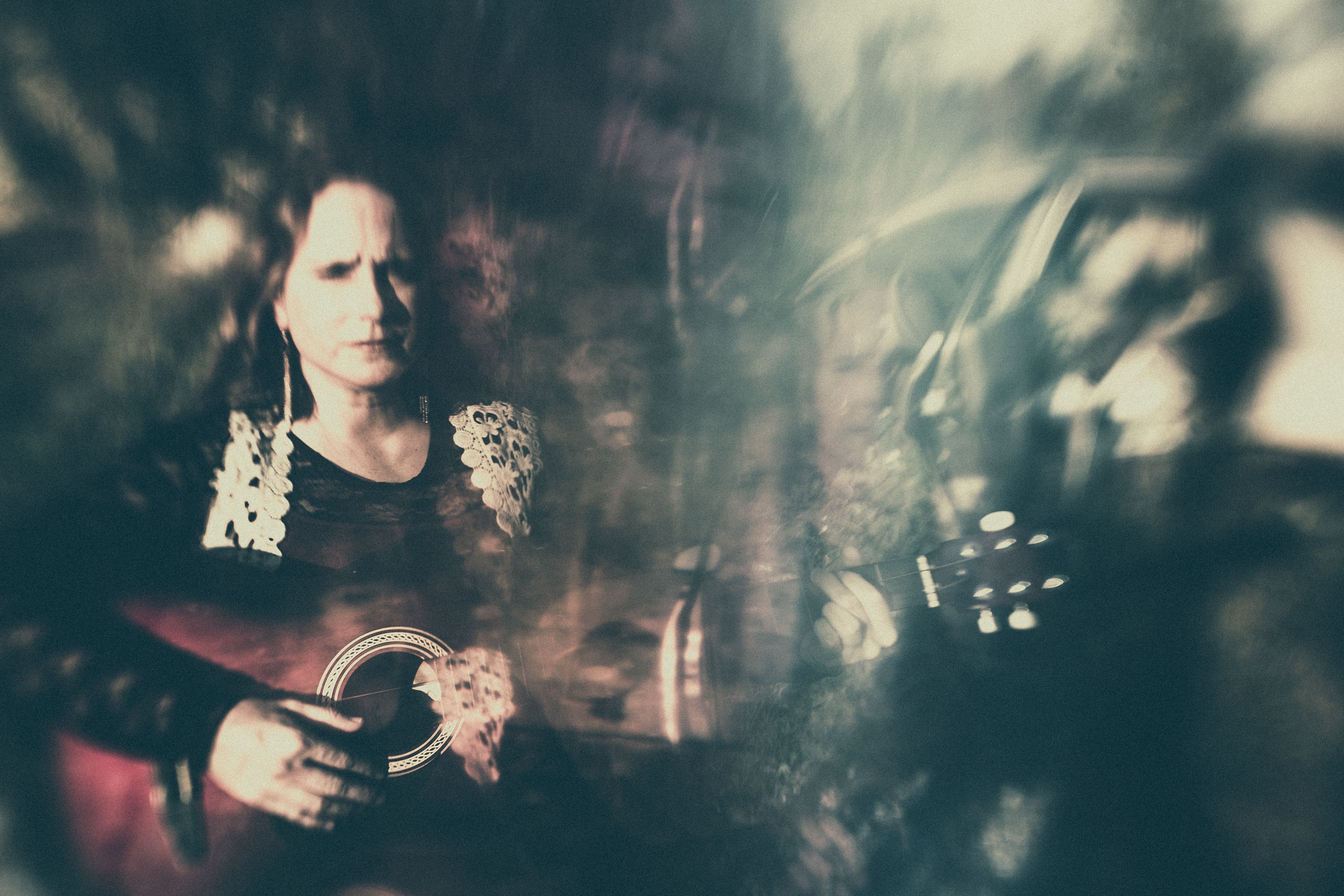 MORE ABOUT LEON: Beginning his career as a session musician, he had played keys on albums such as Frank Sinatra, Eric Clapton, Bob Dylan, The Beach Boys, The Rolling Stones, BB King, and Joe Cocker to name a few. Later hits including "Tight Rope", "Delta Lady", and "A Song for You" among many more. At his Rock n Roll Hall of Fame introduction, Elton John named Leon his biggest musical influence.
https://americansongbirdbiz.wordpress.com/2022/03/01/leon-russells-studio-sarah-popejoy-set-to-record-thursday/