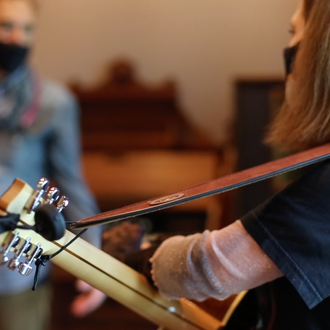 Your Support Means Everything
Be a part of the first "Docualbum" by Sarah Popejoy called, The Oklahoma Storyteller. The album will include 12 historical songs about Oklahoma including the Trail of Tears, the Oklahoma City Bombing, Leon Russell, and Mickey Mantle to name a few. Click the "Support" button now. 
Sarah's Mickey Mantle Song (to be released) highlighted in Dar William's Book "How to Write a Song That Matters" (pg 89-90, chpt 35 audible) 

Sunday Songwriter in the Round at Bluebird Cafe 

Honorable Mention Billboard Song Contest 
Download this song for free!