"THE VICTIMS HAVE NAMES" RELEASES JANUARY 5, 2021
"The Victims Have Names" is the story of the Tulsa Race Massacre. Sarah paints the picture of the injustices committed on May 31st - June 1, 1921 through storytelling in her song. Taking you straight to the site of the event with the first line, "Billowing smoke, covered the sky", while admitting to the heartbreaking truth of finding all those killed on that cruel day with, "Where they were buried, the river won't say."  From the beginning of the song you'll nod your head to the signature licks of Brandon Autry's electrifying guitar.  Shariffa Nyan's vocals layer on haunting melodic lines, while Brandon O. Bailey's blues harmonica takes you to another place and time.  This is a song of immense historical importance. For years, it was a narrative that was kept quiet in the city of Tulsa. Now the "conspiracy of silence" is broken and honorably told through verse and chorus, written and performed by Sarah Popejoy. "The Victims Have Names" is the first release on the album currently being produced called "The Oklahoma Storyteller". 
"The Oklahoma Storyteller" is a labor of love about the people, history and land that Sarah Popejoy calls home. A collection of stories told through the eyes of those who lived through dust storms, hard times, and prevailed with true grit. It's the story of hidden prejudices with fear driving hate and dark secrets until a city finally confronts its past. It's love prevailing over domestic terrorism creating a bond of true brotherhood. It's the love of a father for his son and his dedication to him to help catapult one of the greatest athletes to be loved by millions. It is all these things and so much more wrapped in a twelve-song album called "The Oklahoma Storyteller" to be released in 2021 by American Songbird, LLC.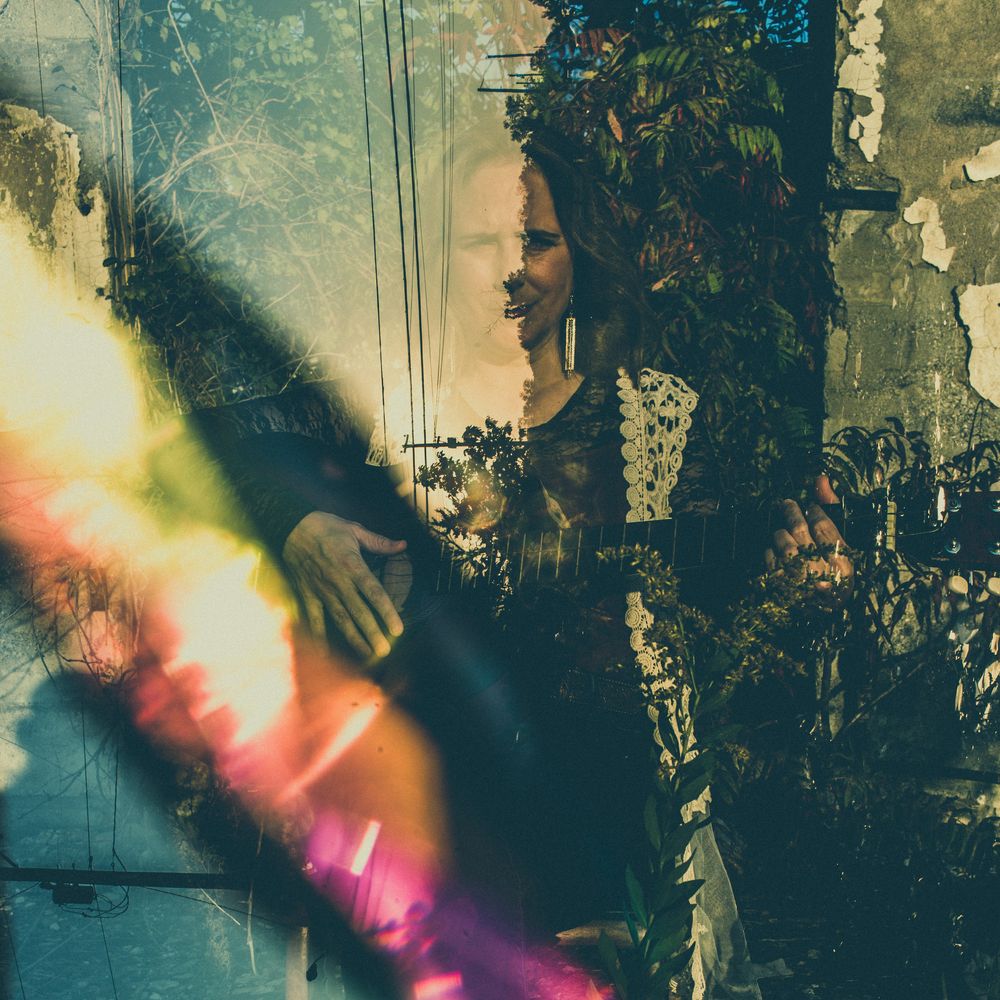 The Victims Have Names
written by sarah popejoy (c) 2020
Recorded at Blue Rock Artist Ranch and Studio
Lead Vocalist: Sarah Popejoy
Lead Guitar: Brandon Autry
Bkg Vocals: Shariffa Nyan
Harmonica: Brandon O. Bailey
Drums and Percussion: Dees Stribling
Bass, Mando, Acoustic Guitar: David Whitbeck
Blue Rock Engineer: Patrick Conway
Mixed and Mastered: Warren Riker